YOUNG AND INNOCENT — 8:00pm
"In many ways this is the quintessential Hitchcock British film." — DVD Verdict
With its mix of screwball romantic comedy, highly colorful language and a breezy portrait of small-town English countryside life crammed full of sharp caricatures worthy of the classic Ealing Studios canon, Young And Innocent is possibly the frothiest ol' Hitch ever got — yet not without a hefty dollop of macabre humor and the signature brand of stylistic pyrotechnics that served him well throughout later decades. In this, one of the last movies Hitch laid down in the UK before heading off to Hollywood at the dawn of WWII, the maestro's talents are in full effect as he weaves an ultra-brisk yarn involving a murdered actress, the blame put on one of her young lovers, and the constable's daughter determined to prove his innocence. The grand ambition of this one slides out of its every pore, as the film bursts at the seams with effortless single-take camera crane moves, crazy SFX sequences blending rear projections and model work, intricate human choreography and delicious, delicate, dangling suspense.
Dir. Alfred Hitchcock, 1937, 35mm, 83 min.
FRENZY — approx 9:45pm
"'Frenzy' is a kind of nightmare — made up of coincidences so rigorously ordered that they crisscross horizontally and vertically. 'Frenzy' is like the design of crossword puzzle squares imposed on the theme of murder." — Francois Truffaut
Hitchcock's 54th film in almost as many years marked a gripping return to form for the old master, eager to ditch lavishly overblown Hollywood productions for a brutalist trip through the gutters of contemporary London. More "wrong guy" than "whodunnit" in its nightmarish depiction of a necktie-strangler on the loose, Frenzy shows Hitch elegantly edging towards giallo aesthetics and new levels of chilling sexual perversion with bone-shattering clarity: one of the most graphic kills in the whole Hitch canon baits audiences to avert their eyes, while the next is deftly executed entirely off-screen with still more horrifying results. Returning to his homeland for the first time in two decades and casting relatively unknown TV actors in a spare, seedy and gruesome thriller that keeps twisting through its final seconds, Hitchcock here marries '40s style with a '70s enthusiasm for gore, producing unexpected humor along with muffled screams, and escaping with his reputation for terror secured.
Dir. Alfred Hitchcock, 1972, 35mm, 116 min.
Watch the masterfully shot "restaurant sequence" from "Young and Innocent"!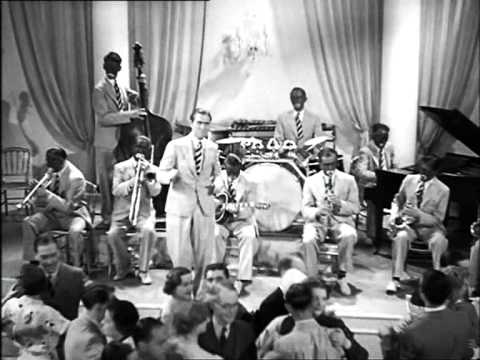 Watch the original trailer for "Frenzy"!