Out of all the types of love in the world (true love, forbidden love, young love, eros, pragma, and something called "storge" which you are free to google), none is more wonderfully ridiculous than Wholphin Love. Come celebrate the most uniquely odd and profoundly amusing expressions of love with a night of Wholphin shorts, featuring films from the soon-to-be-released Wholphin No. 15 DVD. Watch Selma Blair and Jeremy Davies have an animalistic encounter, Lizzy Caplan and TJ Miller hit bottom, Amy Grappell's award-winning exploration of her parents' polyamorous past, the most poignantly beautiful animation ever made about a cat and mouse, Jonathan Lisecki's hilarious Gayby, a lonely fox and a mysterious rabbit, a couple who eat each other's pain, and seven contestants going neuron-to-neuron in the world's first love competition. Wholphin editors Brent Hoff and Malcolm Pullinger will be in attendance, along with filmmakers Mollie Jones (director of Animal Love) and Jordan Vogt-Roberts (director of Successful Alcoholics), along with some other very special guests!!
Watch the trailer for "Animal Love"!

Watch the trailer for "Gayby"!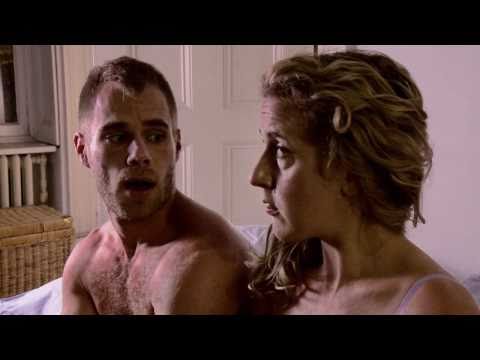 Watch the trailer for "Tord And Tord"!