Featuring live Q&A appearance by Unarius members — plus, stick around for our back patio afterparty, with a Unarius costume display, vintage artwork, a Tesla coil demonstration and more! The key to the fourth dimension…is in San Diego. Jodi Wille (director of the recent documentary The Source Family, and curator of the forthcoming American Visionary Art Museum exhibition "The Visionary State") joins Cinefamily for a sweeping overview of The Unarius Academy of Science: the long-running cosmic collective dedicated to the recovery of past lives, connection with space brethren and the advancement of inter-dimensional awareness. As the far-out favorites of fans of cable-TV public access (the main medium through which Unarius has spread its message), tonight we celebrate the Academy and the legacy of its extraordinary visionary leader Archangel Uriel (aka Ruth Norman), with a massive multimedia presentation via rare photos, video, Unariun artwork, and personal testimonials. And, we'll also view in its entirety the 1977 Unarian Super-8 opus A Visit To The Underground Cities of Mars, made before NASA's Viking spacecraft touched down on the Red Planet.
Watch an excerpt from "A Visit To The Underground Cities of Mars"!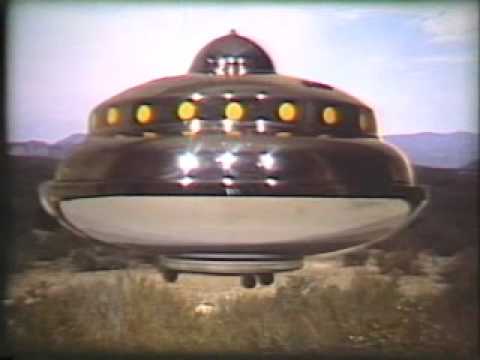 Watch an excerpt from "Roots of the Earthman"!