It seems like eons ago — but it really wasn't all that long ago when the online experience was baud-band instead of broadband, was screeching modems instead of streaming movies, was "cyberspace" instead of the "Cloud". EIT! and Cinefamily team up to take you on an interactive found footage carpet ride through this wondrous thing called the Net (or the Web, or the Digital Infobahn), plus we welcome appearances by Baltimore's comedic psychedelicists Wham City, and by Fenslerfilm, creators of the "fake G.I. Joe PSAs" — one of online culture's very first memes. Should be aces. (CD-ROM not included, sold separately.)
Watch a classic Fenslerfilm PSA!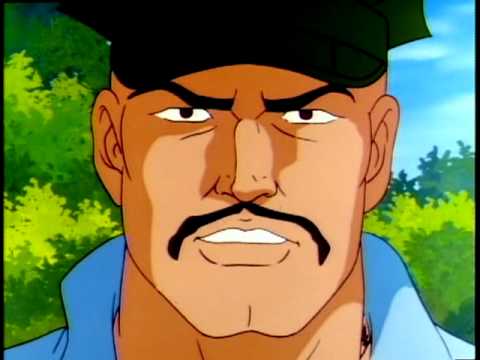 Watch a taste of EIT's contribution to "Web 1.0″!