Every once in a while, you come across something on YouTube that shatters your reality, and thwarts your attempts to reconstruct your fragile headspace, as you keep dwelling on how creepy it all is.
What follows is the Last Year At Marienbad of local TV commercials: multiple layers of hazy meaning, a vast array of personal interpretations to take away, a cascading fountain of juicy mystery.
It also seems like the kind of spot that would be playing on the fictional cable station in Cronenberg's Videodrome (during the commercial breaks for "Samurai Dreams"!). Anyway, enough chatter — take a feverish gander: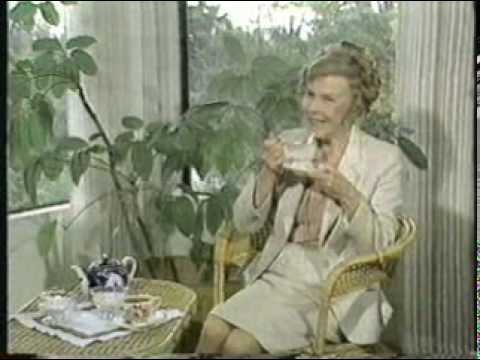 There's so many haunting individual moments in this one commercial that it almost does me no good to describe them, for repeat viewing and discovering each subtle shade of wrong is the best part! However, I have to give it up for the moment that comes at 0:04. And 0:20. AND 0:28!!!!
Let's also not forget that, just as an anonymous commenter said on Videogum's post about this same commercial back in '09, "the Girl on the box for the pierogies looks like she is taking a dump."