Have you ever been to the Cinefamily and seen our pre-show "Join Us" bumper, featuring a white-robed throng of followers, and a charismatic cult leader indoctrinating an ecstatic young man ("Danny's dead — I am Joshua, a warrior for your cause"?) This is that movie — AND IT'S TRULY AWESOME!!!! The big mama of the brainwashing genre, Split Image is Hollywood's definitive big-budget examination of the cult phenomena. This searing melodrama, directed by Ted Kotcheff (of First Blood fame) hits all the right beats: the seductive space cadet (a fetching Karen Allen), the utopian commune ("Homeland"), said cult leader (a stunt-casted Peter Fonda), and best of all, an extensive deprogramming by a mustachioed James Woods at his absolute sleaziest. Kotcheff pulls absolutely no punches, as this cathartic and visually stunning work pulls you into its emotionally gnarly universe in the most frightening realistic way possible. As an introduction to the world of cults, Split Image is the ultimate — educational, scary, and a total blast.
Dir. Ted Kotcheff, 1982, 35mm, 110 min.
Watch a vintage TV spot for "Split Image"!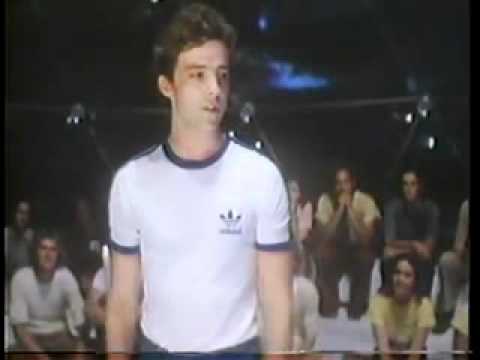 Watch an excerpt of the "deprogramming" scene from "Split Image"!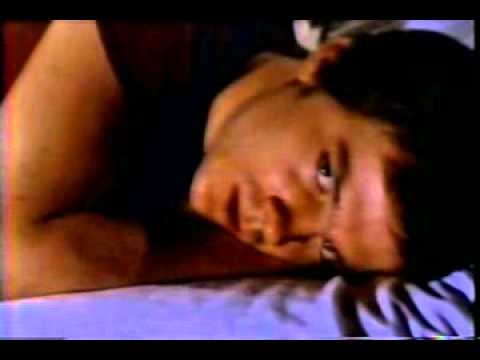 Watch the Cinefamily "Join Us" bumper feat. footage from "Split Image"!