Shirley Clarke burst out of the gate in 1962 with this verite look at the life of junkies in NY. Based on Jack Gelber's off-Broadway hit, "jazz play," The Connection, plays in a world of self-reflection; as the film is about a filmmaker attempting to document a loft of heroin addicts waiting for their daily fix they so lovingly call shit. With obvious roots in the Theater of the Absurd (although feistily updated with aesthetic notions derived from jazz, spontaneity, beat poetry and method acting), Clarke takes full advantage of the chamber play atmosphere, affording her actors ranting soliloquies alternating with musical improvisations, and experimental cinematographic experimentations.
Despite this being Clarke's debut feature film, her way ahead of its time punk attitude concerning who or what one wasn't allowed to make a film about, imbue the whole affair with a palpable energy (much like that of a good jazz drummer) and beat that doesn't let up. -NY Review of Books
Dir. Shirley Clarke, 1962, 35mm, 110 min.
Watch the trailer!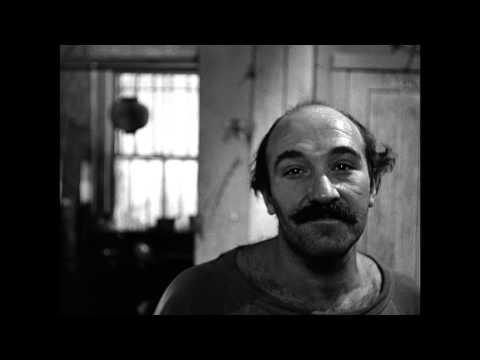 Follow us on Facebook
Follow us on Instagram @pulpmydaisy