PRESENTED BY ANIMATION BREAKDOWN
Longtime Cinefamily friends Phil Lord and Chris Miller have been working tirelessly on writing/directing The Lego Movie for some years now. Finally, it's set for wide release on February 7th — come catch this very special Members-Only sneak peak at the film a day early, with Phil and Chris in person!
Dirs. Phil Lord & Chris Miller, 2014, DCP, 100 min.
Watch the trailer for "The Lego Movie"!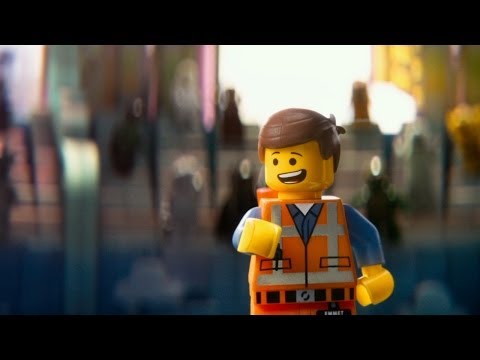 NOTE: To help us track attendance, you must pre-register for "first-come, first-serve" admission. Your registration does not guarantee you a seat.
If this is the kind of event you want more of in your life, sign up for a CINEFAMILY MEMBERSHIP!