Masculin Feminin – 7:45pm
Ever-adorable yé-yé girl Chantal Goya befittingly plays pop star Madeleine, adjusting to her newfound fame while torn between relationships with a teenage subversive (Jean-Pierre Leaud, of Truffaut's "Antoine Doniel" cycle) and her two flirtatious roommates (Marlene Jobert and Catherine-Isabelle Duport). Using the talents of documentary/newsreel cinematographer Willy Kurant, Godard sets Masculin Feminin considerably apart from the other films in his ouevre it comes between with a stripped-down, more voyeuristically patient approach, mainly focusing on extensively improvised interrogations between its characters. Featuring a lush cast of young non-actors (with the exception of Leaud) who carry each sequence with the kind of grace and mod coolness reserved only for the French, as well as a remarkable score of playful pop and rich musical numbers, this absorbing portrait of "The Children of Marx and Coca-Cola" is a revolutionary masterpiece from start to finish.
Dir. Jean-Luc Godard, 1966, 35mm, 103 min.
Film Socialisme – 9:45pm
A scintillatingly deconstructed filmic essay that's as lyrically persuasive as it is visually and sonically fractured, Film Socialisme might be Godard's most rigorous and thorough reinvention of cinema yet. Opening on a cruise ship in the middle of the Mediterranean sea , the film unfolds elegantly into a global tryptic whose second panel shows us a family-run garage in France, and whose final segment explodes across a half-dozen historical Mediterranean nexus points. A humanist critique of how culture and commerce intersect and collide across international borders, Film Socialismes kaleidoscopically color-saturated screen overflows with life – spies, would-be-presidents, ornery children, Patti Smith(!), immigrants, and even a llama help make up the film's populist panorama. The soundscape is an even more densely populated, intricately edited polyglot maze of overlapping languages and ambient recordings. For all its fractured experimentation, Film Socialisme is nearly seamless — it doesn't so much shatter cinematic conventions as melt them. Our screenings of Film Socialisme are presented with FULL English subtitles (for the first time ever in the U.S.!), rather than previous international screenings' "Navajo English" subtitles.
Dir. Jean-Luc Godard, 2010, HD presentation, 102 min.
Watch the trailer for "Masculin Feminin"!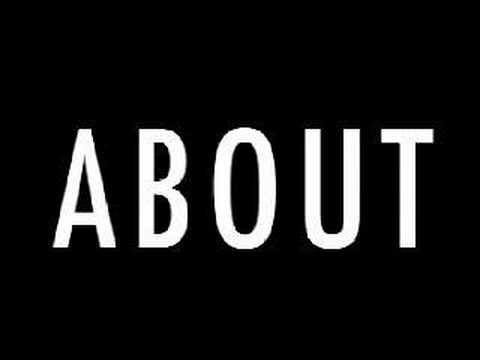 Watch the trailer for "Film Socialisme"!