Last Tango In Paris – 7:30pm
"Last Tango in Paris has the same kind of hypnotic excitement as [Stravinsky's "The Rites of Spring"], the same primitive force, and the same thrusting, jabbing eroticism." — Pauline Kael
One of the major filmic events that kickstarted the "is it art, or is it porn?" cultural argument (one which persists to this day), Bernardo Bertolucci's Last Tango In Paris features simply one of the most remarkably naked tour de force performances in cinema history. Marlon Brando stars as a haggard middle-aged American who falls to pieces in Paris after the suicide of his wife, and who meets up with Maria Schneider's French nymphette in an empty apartment for frequent sexual encounters. While the two make a pact to never reveal each other's names, emotions (of course) swiftly get in the way. Amongst the stately direction and Vittorio Storaro's supremely elegant gliding camerawork, Brando has never been more mesmerizing; drowning in sorrow and anger, and persistently using backstory from Brando's own life, the line between actor and role completely vanishes — and it's incredible. After decades of such in-your-face erotica as 9 1/2 Weeks and Basic Instinct, this pinnacle of '70s Euro-sex arthouse still hasn't lost a drop of its power to either provoke or titillate.
Dir. Bernardo Bertolucci, 1972, 35mm, 129 min.
Luna – 10:00pm
Description coming soon…
Dir. Bernardo Bertolucci, 1979, digital presentation, 146 min.
Watch the trailer for "Last Tango In Paris"!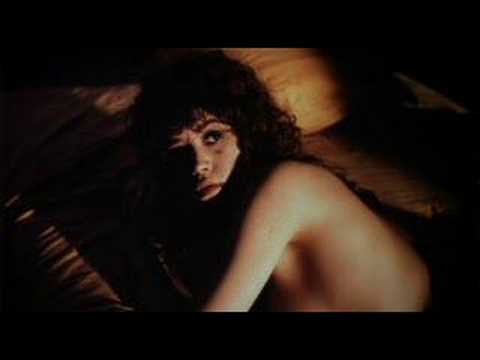 Watch an excerpt from "Luna"!