Enter the mysterious world of the subconscious at our next Animation Tuesday event! Move over, Chris Nolan; cartoon historian Jerry Beck will introduce Satoshi Kon's 2006 anime masterpiece Paprika, the film that inspired Nolan's Inception. Kon was there first with this story about a research psychologist who uses a device that permits therapists to help patients by entering their dreams. Across the film, dreams and reality merge, and run amuck throughout Tokyo — all animated by Studio Madhouse (Wicked City, Batman: Gotham Nights), in one of the wildest cartoon features ever made. Jerry will also open the evening with a carefully selected mini-festival of classic Hollywood cartoon shorts that center around the world of dreams, featuring Bugs Bunny, Pluto, Little Audrey and Little Lulu!
Paprika Dir. Satoshi Kon, 2006, 35mm, 90 min.
Watch the trailer for "Paprika"!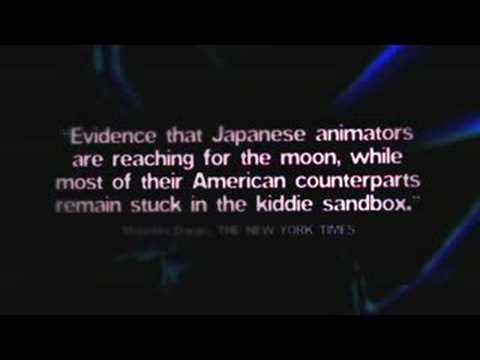 Watch the Little Audrey toon "The Lost Dream"!