"Extreme nerdiness! Sheer joy!" – Gaby Wood, The Telegraph
"Who knew that so many stars have been gaga for bicycles?!" – Ken Tucker, Entertainment Weekly
Philadelphia Inquirer film critic Steven Rea comes to the Cinefamily for a live presentation of "Hollywood Rides A Bike: Cycling With The Stars", his recent book on Tinseltown's portrayal of the pedal-power lifestyle. Having started the website Rides A Bike a few years ago, Rea had no idea that his modest obsession concerning vintage snapshots of Hollywood stars in two-wheeled transit would become such a worldwide sensation! Complete with vintage photographs, and video clips of the best bike moments from classic films, this live show is unmissable for both fans of bicycle ephemera and cinematic curiosity. The show also features a 35mm screening of Louis Malle's classic 1962 doc short Vive le Tour!
Watch the famous bicycle scene from "Butch Cassidy and the Sundance Kid"!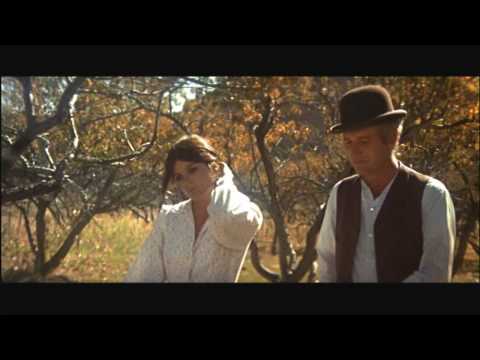 Watch the bicycle chase scene from Jackie Chan's "Project A"!