10-4, good buddy. It was with shock, heavy sighs and a tinge of panic that we received the news: our beloved house manager Jordan will be movin' on down the line to another gig. Jordan, who grilled your burgers and stuffed your hot dogs with Slim Jims. Jordan, who "tingled" your seats, rigged pop-out skeletons, and found the last remaining "Illusion-O" ghost viewers in a Valley warehouse for our William Castle retrospective. Jordan, who plunged our toilets, replaced our projector bulbs, and live-subtitled any foreign film print in need of translation. Jordan, who can excitedly enlighten any listener about the best era of Superman comics, the worst instances of product placement in contemporary country songs, or the best classic cars for hours on end. Hours. To mark this end-of-an-era, we're throwing him a suitable going-away bash, and you're all invited. When asked what films he might like us to roll, he quickly shot back, "The Bad News Bears! I've been in the mood for a baseball movie", then just as quickly (and aptly!) produced a VHS copy of the whimsical early-'80s ode to booze and blue-collar malaise, Take This Job and Shove It. We don't know what we'll do without him, but we do know that on June 20th, we'll be firing up the grill, knocking back a few cold ones, and kicking back with the J-Dawg for this scrappy double feature. All the good numbers to you, amigo (that's "best wishes" in CB slang to you!)
The Bad News Bears Dir. Michael Ritchie, 1976, 35mm, 102 min.
Take This Job And Shove It Dir. Gus Trikonis, 1981, analog presentation, 100 min.
Watch an excerpt from "The Bad News Bears"!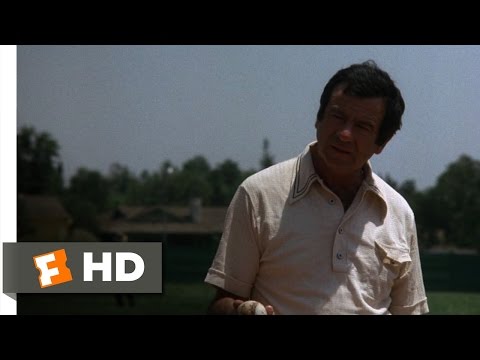 Watch a vintage TV commercial spot for "Take This Job And Shove It"!