Special Events-August 2012
Split Image (ultra-rare 35mm screening!)
The big mama of the brainwashing genre!
Have you ever been to the Cinefamily and seen our pre-show "Join Us" bumper, featuring a white-robed throng of followers, and a charismatic cult leader indoctrinating an ecstatic young man ("Danny's dead — I am Joshua, a warrior for your cause"?) This is that movie — AND IT'S TRULY AWESOME!!!! The big mama of the brainwashing genre, Split Image is Hollywood's definitive big-budget examination of the cult phenomena. This searing melodrama, directed by Ted Kotcheff (of First Blood fame) hits all the right beats: the seductive space cadet (a fetching Karen Allen), the utopian commune ("Homeland"), said cult leader (a stunt-casted Peter Fonda), and best of all, an extensive deprogramming by a mustachioed James Woods at his absolute sleaziest. Kotcheff pulls absolutely no punches, as this cathartic and visually stunning work pulls you into its emotionally gnarly universe in the most frightening realistic way possible. As an introduction to the world of cults, Split Image is the ultimate — educational, scary, and a total blast.
Dir. Ted Kotcheff, 1982, 35mm, 110 min.
Watch a vintage TV spot for "Split Image"!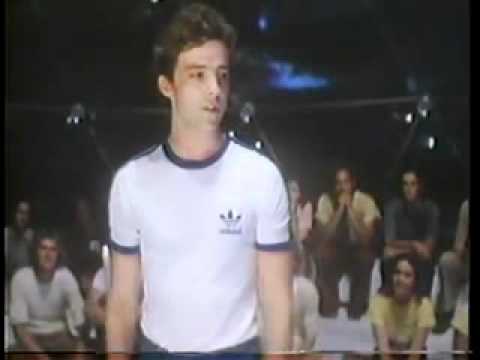 Watch an excerpt of the "deprogramming" scene from "Split Image"!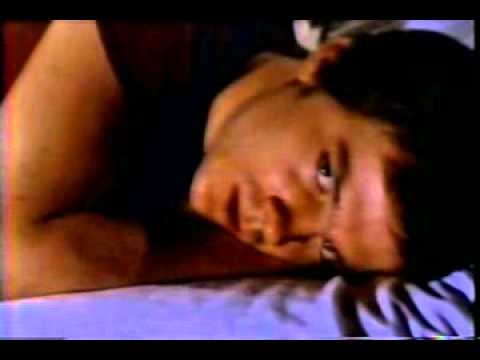 Watch the Cinefamily "Join Us" bumper feat. footage from "Split Image"!

Process Media presents "Aliens From Spaceship Earth" (director in person!)
Director in person!
Take a wild and woolly magic carpet ride through the post-psychedelic alternative spirituality explosion of the '60s and '70s with Don Como's Aliens From Spaceship Earth! Featuring on-screen narration and a soundtrack by Donovan, the film features rare footage of the most popular and controversial cosmic leaders of the time, including Sai Baba, Yogi Bhahan, Maharishi Mahesh Yogi, Guru Maharaj Ji, Elizabeth Clare Prophet, Ram Dass and Father Yod, along with jaw-dropping footage of thousands of white, middle-class young people walking barefoot across coals, being kidnapped by "deprogrammers," engaging in tantric sex, and devoting themselves wholly to the radical, transformational practices and teachings of their "alien" spiritual teachers. Plus, it also has celebs Cybil Shepard, Martin Landau, "Chicago 7" activist Rennie Davis, Leigh Taylor Young, Linda Day George, and Raymond Burr all getting ecstatic about their gurus and God. One of the only films of its era to counteract the mass media's anti-cult backlash that demonized a generation of seekers, AFSE provides potent insight into a '70s subculture still vastly misunderstood today. After the screening (only its third public showing in 30 years), join Process Media's Jodi Willie in a live conversation with director Don Como!
Dir. Don Como, 1977, DigiBeta, 70 min.
Watch an excerpt from "Aliens From Spaceship Earth"!