Heavy Midnites
View Past Events
A carefully curated collection of pizza party classics, fist explosions, international adrenaline-pumpers, '80s funbombs, white-hot laugh factories, total freakazoids and more. But this is no MST3K chucklethon; this is a dedicated study of all that is, and can be, AWESOME. Nothing makes us happier than: 1) B-list pics delivering A-list thrills; and 2) the glorious time when the weathered faces of Warren Oates and Charles Bronson were marquee idols. Kick off your weekend in style with your newest cinematic obsession! Follow Heavy Midnites on FB and Twitter!
Altered States
The untamed 1980 hallucinogenic freakout!
$12/free for members
The most untamed hallucinogenic freakout ever funded by a Hollywood studio, Ken Russell's Altered States is an undiluted arthouse trip that still delivers crazed grindhouse thrills. Research scientist Eddie Jessup (an intense William Hurt, in his film debut) seeks ultimate truth in an obsessive study that combines sensory deprivation and powerful psychotropic drugs. But will he push too far when the subject is himself? Pushing himself in a singular direction unseen in his body of work either before or after, Russell fuses a dense screenplay by Paddy Chayevsky (Network) and his trademark visual style of dazzling excess with 2001: A Space Odyssey's sound-and-light extravaganza and a Jodorowsky-esque mystical sheen, exploring both spirituality and the common bond of man as psychosexual body horror. Far from being mere pseudo-intellectual beard-stroking (although co-star Bob Balaban sports a forest's worth of impressive facial hair here), Altered States is a heavy midnite mindfuck that also knows when to break out the monkey man. Bizarre, exhilarating and waaaaay far out.
Dir. Ken Russell, 1980, 102 min.
Watch the trailer for "Altered States"!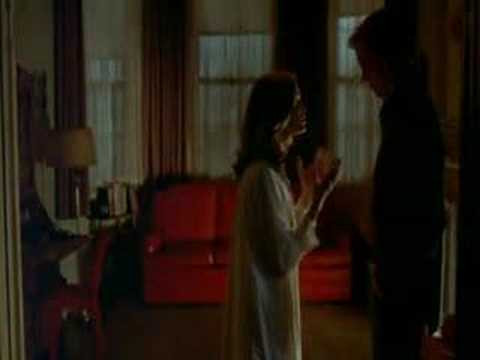 HEAVY MIDNITES 1-YEAR ANNIVERSARY PARTY (feat. "Heavenly Bodies")
Flashdance! Jazzercise! Cardiac arrest!
$12/free for members
NOTE: A very special 10PM presentation by Heavy Midnights!
We love all things colorful, spastic and elastic, especially when they're hardbodies in motion. Flashdance! Jazzercise! Cardiac arrest! We're breaking out the big guns and kicking off our totally-not-bummer summer with the most transcendently '80s fun factory in Canadian film history — PLUS, a triumphant mega-party celebrating the 1-year anniversary of Heavy Midnites madness at no extra cost! Filled with wide smiles, spandexed bods and a driving pop soundtrack, Heavenly Bodies is the crown jewel in the short-lived aerobic-sploitation explosion: a non-stop, sweat-fueled mix of mesh, bump and grind. The story is an age-old classic: when Samantha and her small dancercise studio are threatened by the unscrupulous owner of a rival club, who will come out on top of their televised, winner-takes-all, dance-till-you-drop marathon workout? Grab your leotards & tights to find out — there's bonus points for attending in your finest exercise gear!
Heavenly Bodies Dir. Lawrence Dane, 1984, 35mm, 90 min.
Watch the trailer for "Heavenly Bodies"!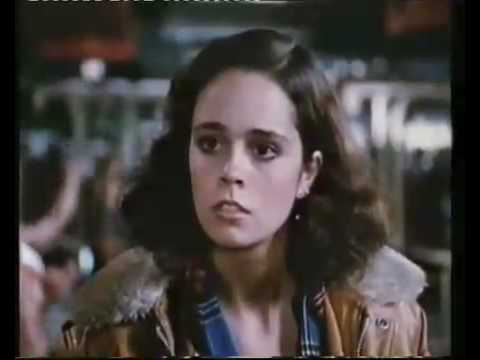 HEAVY MIDNITES presents Neon Slime Triple Feature: "Angel", "Vice Squad" & "Savage Streets"!
$15/free for members
Full description coming soon…
ANGEL — 8:00pm
Dir. Robert Vincent O'Neill, 1984, 35mm, 94 min.
VICE SQUAD — approx. 10:00pm
Dir. Gary Sherman, 1982, 35mm, 97 min.
SAVAGE STREETS — approx. midnight
Dir. Danny Steinmann, 1984, 35mm, 97 min.
Watch the trailer for "Angel"!

Watch the trailer for "Vice Squad"!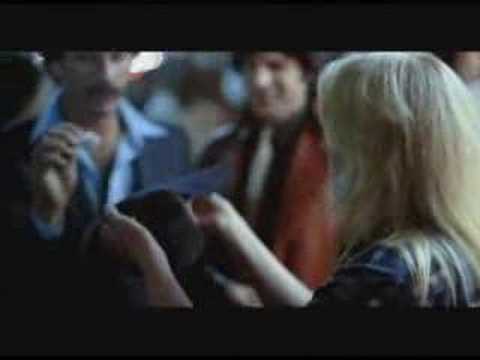 Watch the trailer for "Savage Streets"!

HEAVY MIDNITES: Buffalo '66
$12/free for members
"Gallo's battle cry makes for a fiercely humorous slice of unreality that soars even when it's crawling in the gutter and puking on itself." – Marc Savlov, The Austin Chronicle
It's been fifteen years since Vincent Gallo's powerhouse feature filmmaking debut splashed across theater screens, and in 2013, it still retains every last bit of its amazingness through its
electric writing and direction, pitch-perfect casting and performances, a killer soundtrack and all-time cinematography by indie hero Lance Acord. A semi-autobiographical tragicomedy, Gallo plays an ex-con fresh out of the clink: alone, desperate, and in dire need of a restroom. When he kidnaps doe-eyed ballerina Christina Ricci, he may have finally found the perfect date to bring home to Mom and Pop — if only he can get that shifter car to work first. Part of what really makes this festival sensation so memorable are the mesmerizing flourishes (stand-out moments like a Ben Gazzara pantomime, and Ricci's tap dance number), and a stellar supporting cast that includes Anjelica Huston, Kevin Corrigan, Jan-Michael Vincent and Mickey Rourke. Buffalo '66 is a modern classic that spans time to remain moving, beautiful and the epitome of absolute cool.
Dir. Vincent Gallo, 1998, 35mm, 110 min.