ABD's Saturday Morning Cartoons: Adventure
$12/free for members & kids under 14
Hold on to your propellor hats and ready your magical swords — it's time to brave the dangers that might be up ahead and dive, head first, into Adventure! This month, we celebrate the swashbuckling and daring-do's of our greatest animated thrillseekers with classic toons that instill that stirring sense, as well as clips from new shows that keep pushing the boundaries of imagination. Tall tales that feature duck millionaires, a boy and his magical dog, cold-hearted and misunderstood kings, bears that bounce here and there and everywhere: these are the adventures beyond compare. From old-school Hanna-Barbera to new-school Cartoon Network and everything in between, we cover all the bases, and, as always, add classic commercial breaks. Hop on your horse, your flying machine or your dragon, and rush face-first into Saturday Morning Cartoons. As always, enjoy our all-you-can-eat Cereal Bar (where, each month, our Cerealogists create a unique special mix based on our month's theme), as well as free milk and cookies, coffee and bagels. Pajamas encouraged. Kids 14-and-under get free admission!
Watch a thrilling excerpt from "Adventure Time"!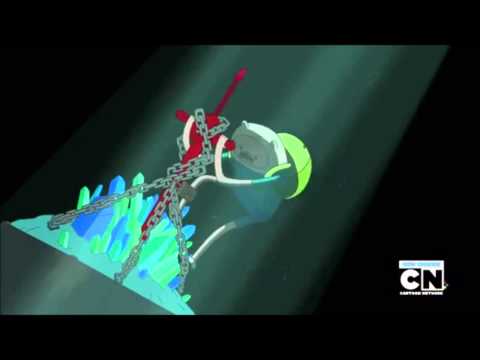 ANIMATION BREAKDOWN: Autarky! Frontier Animation from CalArts 2015
$12/free for members
Celebrating five years of screening current work primarily from students in their second or third year in CalArts' Character and Experimental Animation Departments, Autarky! is a show centered around bringing work from the students' hands to the screen. Tonight's pieces will include stop-motion animation, drawing, painting, video, flicker films, text-based films, and much more!
Films TBA