ABD's Saturday Morning Cartoons
$12/free for members
2014 marked the end of Saturday morning cartoons on television — so in 2015, Animation Breakdown is bringing them to the big screen! It's a panoply of your favorite classics to the rare and unusual, complete with retro commercials and special guests.
Full description coming soon…
Watch Cinefamily's original trailer for "ABD's Saturday Morning Cartoons"!

ANIMATION BREAKDOWN: Classic Animated Music Videos REMIXED!
$12/free for members
Co-presented by EVERYTHING IS TERRIBLE!
All of your favorite '80s/'90s animated music videos — presented in live remixes of the songs by special guests! Sing karaoke on the big screen to your most cherished MTV memories!
(Full description coming soon…)
Watch the vintage Paula Abdul animated music video "Opposites Attract"!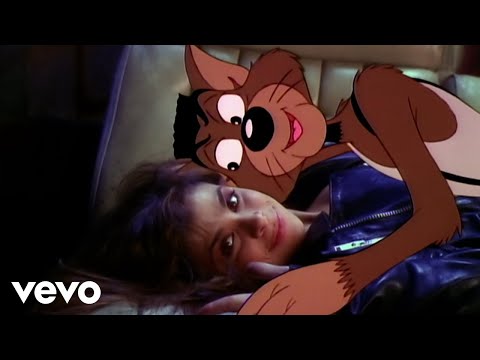 ANIMATION BREAKDOWN: Devin Flynn & Friends
$12/free for members
Most well known for his Webby-awarded series Y'all So Stupid, Devin Flynn has animated for an all-star selection of tripped-out wonders: Wonder Showzen, Aquateen Hunger Force Movie, Xavier: Renegade Angel and Yo Gabba Gabba, as well as music videos for Flying Lotus and The Alchemist. Join Devin and friends for a night of weird and wooly clips!
Watch the pilot for Devin Flynn's "SuperStupid"!