Co-sponsored by SUPERLOUNGE.
A special screening of the brand-new documentary I Am Road Comic, from filmmaker Jordan Brady (also the director of 2010′s I Am Comic). This first-hand look at working the road as a comedian includes interviews with more than two dozen fantastic comics discussing the nuts and bolts of working the road in bars and clubs. Featuring: Pete Holmes, T.J. Miller, Marc Maron, Kyle Kinane, Maria Bamford, Judah Friedlander, Jim Norton, W. Kamau Bell, Nikki Glaser, Alonzo Bodden and our very own Doug Benson. Plus, the evening also includes a taping of "Doug Loves Movies": Doug's long-running podcast on the subject of his first love: movies (natch!) The show always features a gaggle of special guests; it's a special treat for film fans and Cinefamilians alike. Don't forget to bring a movie-themed name tag, for a chance to win the podcast taping's prize bag!
Dir. Jordan, Brady, 2014, HD presentation.
Watch the trailer for "I Am Road Comic"!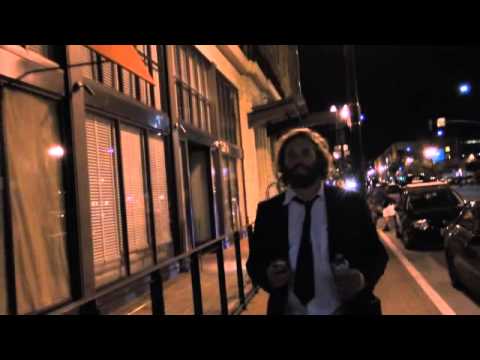 Watch an excerpt of Doug Benson in "I Am Road Comic"!