Imagine your mind has been wiped: memories, knowledge, experiences, language, every word you ever spoke. If eventually you were able to find words, what would you say? First rising to rock prominence in the early '80s post-punk scene with his band Orange Juice, Edwyn Collins — a celebrated lyricist and frontman — could only speak two phrases after waking up from a severe stroke in 2005, which effectively deleted the contents of his mind: "Grace Maxwell" (his wife's name), and "The possibilities are endless." As Edwyn submerges himself in a landscape of memories, trying to unlock the story of his past, The Possibilities Are Endless places us directly inside Edwyn's mind for a lyrical first-person journey, as he comes back from the brink of death back to language, music, life and love.
Dirs. James Hall & Edward Lovelace, 2014, HD presentation, 83 min.
Watch an excerpt from "The Possibilities Are Endless"!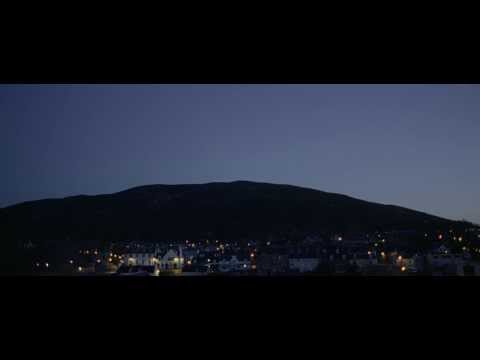 Watch the music video for "A Girl Like You"!