CO-PRESENTED BY CINESPIA, THE NUMERO GROUP AND SPACEWAYS RADIO
There are in this world armies of synth knob-twiddlers, electronic tone peddlers and New Age noodlers — but for decades, existing on an entirely different plane has been the Greek composer Iasos, who, with a mere waving of his hand, blows away all imitators with a multiverse of crystal giggling energy. Armed with an experimental pioneer spirit, banks of analog synths and psychic transmissions from a benevolent music-making muse named Vista, Iasos has since the mid-'60s constantly journeyed on a lifelong mission to realize the "Paradise Music" in his head — and in translating his galactic tones for the ears of Earth humans, Iasos has helped midwife new genres into existence, utterly transforming the compositional possibilities for every contemporary musician he touches. Ever since his landmark 1975 album "Inter-Dimensional Music Through Iasos", this awe-inspiring astronaut has traversed through the electronic stargate — and we are honored to have him live at the Cinefamily for his very first L.A. multimedia performance ever, complete with accompanying blissed-out visuals. This is THE musical event of the season for fans of cosmiche musik, Tangerine Dream, Vangelis, Eno and other ambient gods.
Watch the trailer for the Numero Group's release of Iasos's "Celestial Soul Portrait"!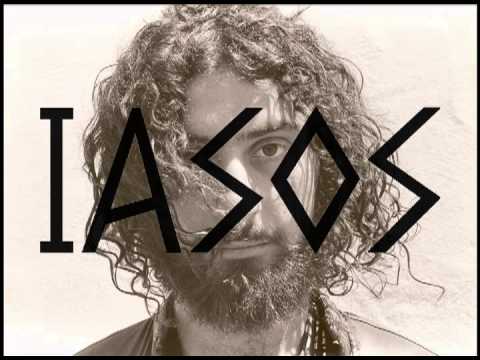 Watch the vintage 1979 documentary short on Iasos!