CO-PRESENTED BY B-MUSIC/FINDERS KEEPERS, MOUNT ANALOG & CINESPIA
With one of the widest and coolest portfolios for an electronic musician ever, synth pioneer Suzanne Ciani is a living treasure. Having done everything from music/sounds to old-school video games, electrified commercial jingles, vintage dance records, futuristic film scores and her own brand of floating-soundscape solo albums — Ciani is proof that, in both a synth underground and a commercial world monopolized by male domination, a woman's touch is an essential secret ingredient to successful sonic seduction. Tonight, we celebrate this leading light in modern American electronica with an incredible, jam-packed night of live music and other treats, including:
- Q&A with synth pioneer Suzanne Ciani (moderated by Finders Keepers founder Andy Votel)
- Buchla Modular Synth demo by Suzanne Ciani
- live improv/performance by Ciani as "STEVE", her synth-y male alter-ego (first time performed live in 30 years!)
- a presentation of Suzanne's work scoring TV commercials
- a live set by Neotantrik (masters of New Age/musique concrete/Teutonic tones!)
- a screening of The Delian Mode, the new documentary short on Delia Derbyshire, fellow female synth pioneer
- DJ sets by B-Music/Finders Keepers's Doug Shipton and Mahssa!
Watch a vintage TV commercial scored by Suzanne Ciani!

Watch an appearance by Suzanne Ciani on David Letterman's short-lived daytime TV show!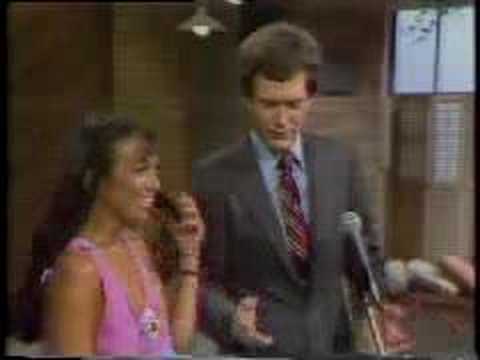 Watch the music video "Cube" by Neotantrik!