Everyone here at Everything Is Festival and Cinefamily loves kitty cats — no, we really LOVE KITTY FREAKIN' CATS!! In honor of our four-legged brethren, we're putting together the cuddliest, most snuggly, adorable and highly informative cat videostravaganza ever. Some of you may have heard about the Internet Cat Video Festival at Minneapolis's Walker Art Center — the first ever of its kind. Well, we're flying its founder, Katie Hill, for a special L.A. sneak peek of her event. The show also includes the L.A. premiere of CatCam, the SXSW Audience Award-winning short documentary about a German engineer who attached a camera to his outdoor adventurer cat's collar, to see what happens. Not to mention an exclusive skype session with the magical internet cat sensation LIL BUB! That's just a taste of what's included in this program, with more announcements to come. You're sure to PURRRR with delight! MEOW!
Watch the trailer for "CatCam"!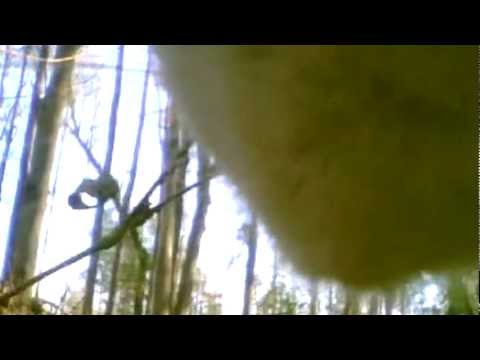 Watch footage of the legendary Lil Bub in action!