An Evening With Tab Hunter – 7:30pm
Teen heartthrob, accomplished singer, TV celebrity, and gay icon – ladies and gentlemen, this is Tab Hunter, who started life as an introverted youngster, only to become one of the quintessential "boys next door" of the post-War era. Over the past six decades, he's conquered film, TV, theater and has even had a number-one hit pop single — plus, the list of filmmakers he's worked with include such luminaries as William Wellman, Raoul Walsh, Stanley Donen, John Huston and the legendary John Waters. No heartthrob from the past century has also poked fun at his own image as wittily as this multi-talented movie star, whose films range from cult musicals to grindhouse shockers and gritty westerns. Come join us for a salute to the all-American idol with a life story more amazing than anything Hollywood could imagine!
Polyester – 9:00pm-ish
Ladies and gentlemen, the first superstar couple of '80s indie cinema: Tab Hunter and Divine! This shocker of a crazed pairing came courtesy of John Waters' Polyester (filmed in "Odorama", in which patrons of its original theatrical run were given scratch-n-sniff cards to relive key odors throughout the film!) Frustrated housewife Divine bounces back from her disastrous marriage to a porno theater owner and finds love in the arms of study Tab, but all is not as it seems in this crackpot ode to classic crime melodramas. Tab even croons the theme song (with other songs performed by Bill Murray and Debbie Harry!), and once you've seen him frolic in a field with Divine, you'll be ruined for other movies forever. See it with someone you love to smell!
Dir. John Waters, 1981, 35mm, 86 min.
Watch an excerpt of a career-spanning interview with Tab Hunter!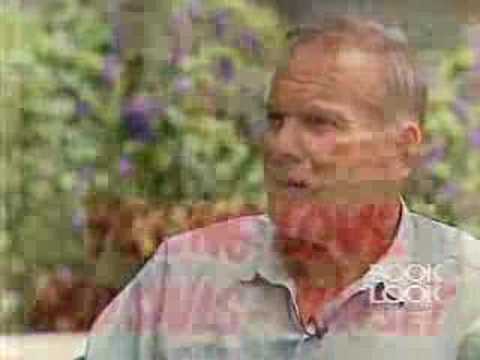 Watch the trailer for "Polyester"!