You may not know his name, but chances are you're already a huge fan of Pablo Ferro's work. Proclaimed a genius by the likes of Stanley Kubrick, Hal Ashby and Jonathan Demme, Pablo's career as a movie title sequence designer has brought him mega-accolades within the world of film production, and his large and varied body of work brought titles into the modern era with a style and approach that still ripples through contemporary cinema. From the moving collage of The Thomas Crown Affair to his trademark hand-drawn lettering for Dr. Strangelove, Pablo Ferro is a world-class designer of the highest order. Plus, Pablo also created some of cinema's most memorable trailers of all time, such as the mindbending promos for A Clockwork Orange and Zardoz! We are delighted to host an entire evening devoted to Pablo's legacy and historic portfolio — with the man, the myth, the master himself in attendance. Join us for a evening of impossibly cool titles, trailers, rare animations and unscreened shorts, all spliced together by an extended Q&A with Pablo!
Watch Cinefamily's trailer for "An Evening With Pablo Ferro"!

Watch the trailer for "Zardoz"!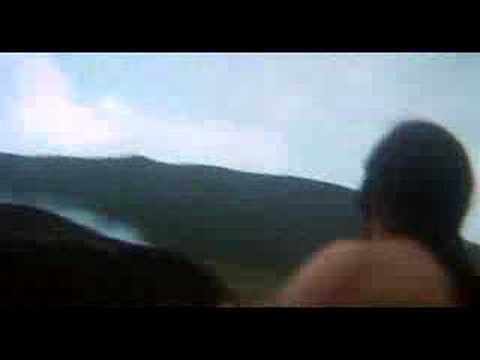 Watch the opening credits of "The Thomas Crown Affair"!