The writers/stars of Snuff Box — one of British television's craziest comedy programs ever — come to the Cinefamily for a live panel on the creation of their show, the inner workings of modern British comedy, and a few special live musical moments! What is Snuff Box? It's the legendary BBC series written by and starring Englishman Matt Berry (The IT Crowd, Garth Marenghi's Dark Place) and American Rich Fulcher (The Mighty Boosh, The Sarah Silverman Program) that only aired once in its native country, yet instantly entered cult infamy. It's a combination of a depraved sitcom about a pair of jovial hangmen, and twisted sketch comedy à la Monty Python, filled with bad first dates, time travel, sex, whiskey, awkward moments, random beatings, snappy musical numbers, one very long white hall, rampant swearing and other pleasures. Join the evening's co-hosts Steve Agee and Rob Schrab (both of The Sarah Silverman Program) as they probe the minds of Matt and Rich for our depraved mutual amusement — and delve into the mad, mad world of Snuff Box with a screening of Rich and Matt's favorite episodes!
Watch the "Guitar Lesson" sketch!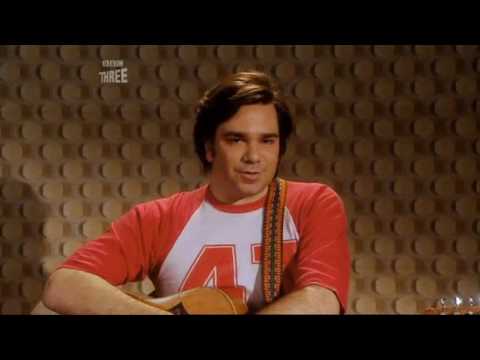 Watch the infamous "Restaurant" sketch!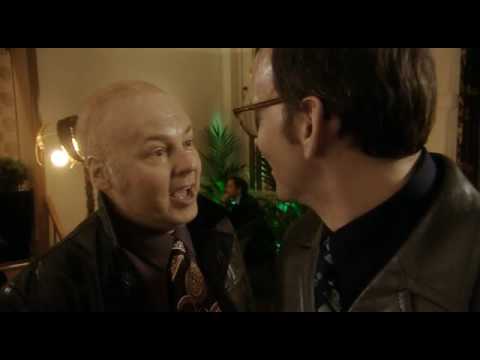 Watch the "Rude Song" sketch! Warning: NSFW.