A FULLER LIFE
Filmmaker Samantha Fuller in person! "Film is like a battleground… Love, hate, action, violence, death. In one word, emotion!" Samuel Fuller was a pulp novelist, a crime reporter, an independent journalist and a decorated WWII veteran all before he went on to become one of the most unique and independent storytellers cinema has still ever known. His brash and unflinching style, so informed by his experiences in combat, both on the streets and on the battlefield, carved out an intensely personal search for truth and honor, often amongst thieves. In A Fuller Life, Sam's daughter Samantha uses a treasure trove of footage from his hyper-faceted career (including previously unseen 16mm moments) to provide a visual analogue for a spoken memoir read by admiring actors and filmmakers as varied as Monte Hellman, James Franco, Tim Roth and William Friedkin, showing just how much his own varied and ecstatic path was woven into his "ballsy yarns."
Dir. Samantha Fuller, 2013, HD presentation, 80 min.
DEAD PIGEON ON BEETHOVEN STREET (brand-new restoration of new director's cut!)
"From its cutthroat opening, Dead Pigeon on Beethoven Street displays the confrontational kineticism central to Fuller's work and probes familiar themes of duplicitous identities and malleable allegiances. Approached to make a picture for the German television series Tatort, Fuller seized the chance to create a "tongue-in-cheek adventure": "I wanted Dead Pigeon to be full of high jinks and hilarity. People expected me to be doing war movies or action pictures. I'd always dreamed of doing a comedy, a film of pure entertainment." Invoking the conventions of the detective film, but not taking them particularly seriously, Dead Pigeon romps knowingly through an assemblage of international diplomats and underhanded scammers, with a gun battle staged in a nursery (bullets fly overhead as the heavy, Charlie Umlaut, ducks for cover behind a row of bassinets), and a comically overwrought final showdown between the hotheaded American and the fencing-enthusiast mastermind behind the syndicate." — Nina Rao, UCLA Film & Television Archive
Dir. Samuel Fuller, 1974, DCP, 127 min.
Watch the trailer for "A Fuller Life"!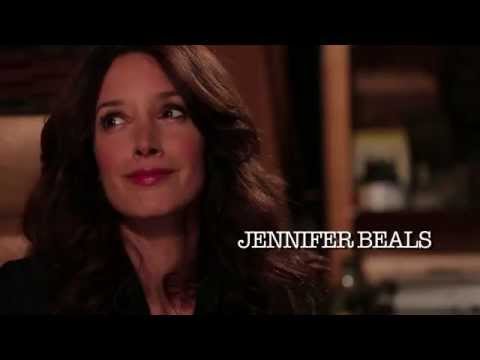 Watch Cinefamily's original trailer for "Dead Pigeon on Beethoven Street"!